FASTech's Packaging Innovations at 2015 PLMA Trade Show
Teamwork is one of the keys to success, and you'll get a chance to see some exciting packaging innovation collaboration in action at the upcoming PLMA Trade Show. FASTechnology Group is working with Digimarc to develop an invisible barcode shopper engagement solution for CPG and Private Label…..and at PLMA 2015 you will be one of the very first to get a look at it.
Not only that, but you'll also get a chance to win a MonoRover – just for paying a visit to our booth F1900.
What: Experience cutting-edge packaging solutions, win a MonoRover
Where: PLMA's 2015 Private Label Trade Show, Booth F1900
When:  Nov. 13 to 15
Location: Rosemont Convention Center, Rosemont, IL
More details: PLMA.com
About the Collaboration
One of FASTech Group's foremost innovations is its portfolio of PACKprint® solutions, which provides a wealth of shopper value-add and essential product information in the form of shopper scannable package unique coding on the product.
Information can range from each package-specific manufacturing location to food origination, ingredient details to the carbon footprint. Then wrapped in shopper engagement unique marketing offers and tools to speed the instore shopping experience and make it faster and convenient.
The PACKprint® solution can assist with product tracing, recalls and highly targeted marketing campaigns. It's also useful for enhancing shopper engagement while making it possible to include extensive and detailed information without the need for large and wasteful labels.
One additional innovation for this show is PACKprint® solution can now be GMA compliant. This means it conforms to standards that ensure a brand owner can maintain and store information in a single location, and the location is easily accessible to those who need it.
Digimarc® Barcoding solutions are known for dramatically reducing the time consumers spend in checkout lanes by eliminating the time-consuming need to locate a barcode on each package to scan each item. The barcode is instead embedded into the entire surface of the product's packaging.
Scanning the code is as easy as scanning the item, which can be done at the checkout counter as well as with customer smartphones to engage online with brands.
Combine the extensive information of PACKprint® with the speedy scanning of Digimarc® Barcodes and you get an instant, easy access to comprehensive product information, a revolution for the industry.
About the Free MonoRover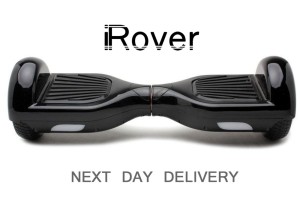 MonoRover creates unique and powerful personal transportation solutions, with options that range from a two-motored, two-wheeled board to a retractable, portable scooter that revs up to 20 mph. Which one is up for grabs?
Head to FASTechnology Group's booth F1900 at the PLMA's 2015 Private Label Trade Show and you'll find out!

Visit our booth to enter a chance to win a MonoRover and a chance to see our latest innovations in action.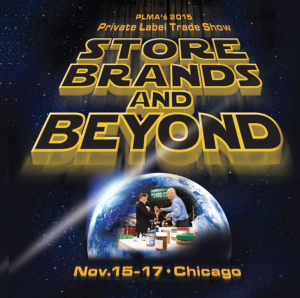 Save
https://www.fastechgroup.com/wp-content/uploads/2015/11/Screen-Shot-2015-11-13-at-1.06.19-PM.png
1302
1312
admin
https://www.fastechgroup.com/wp-content/uploads/2013/07/logo.png
admin
2015-11-13 19:10:01
2016-10-12 19:24:52
FASTech's Packaging Innovations at 2015 PLMA Trade Show